Art at Triphammer
Michele Steffey: July 1 - August 15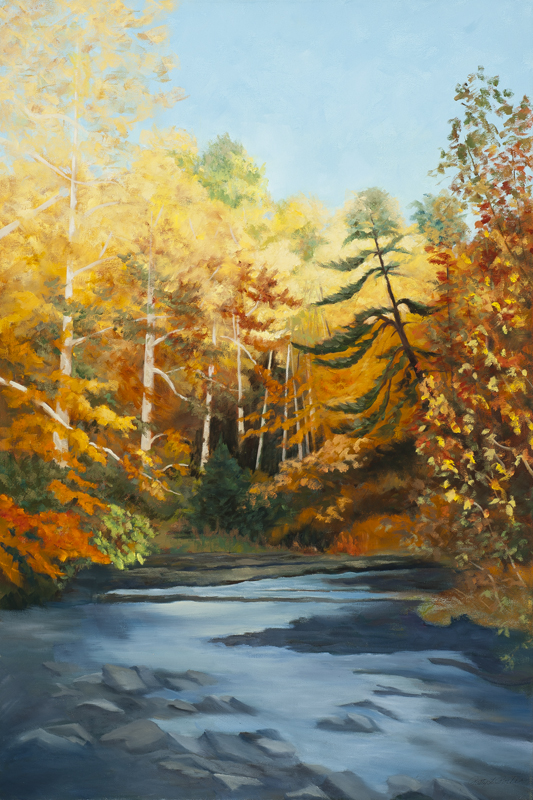 How did you get into photography?
I started in high school, with an elective photography class. At that time it was all film photography and darkroom development of the negatives and prints was an important part of the process. I really enjoyed it, but as film availability and printing options started to wane with the development of digital cameras, and because I was concurrently an income-limited student immersed in very time-consuming professional studies, I put photography aside for a number of years. I have picked it up again in recent years.
Tell me something about your training and your influences.
I am a self-taught photographer. My primary educational training has been in the sciences, but I very much enjoy the opportunity to use the other side of my brain! I personally like imagery with a lot of depth and textural qualities, and I attempt to bring that to my own work.
What is your go-to camera? Do you always shoot digital?
I started out in photography with a film Nikon, but I currently only shoot digital. My go-to camera is a Canon 5Diii.
Tell us one thing about yourself that we wouldn't know about you from reading your bio.
I am an avid SCUBA-diver
What is your hidden talent?
I'm a very good home brewer and make a mean pale ale.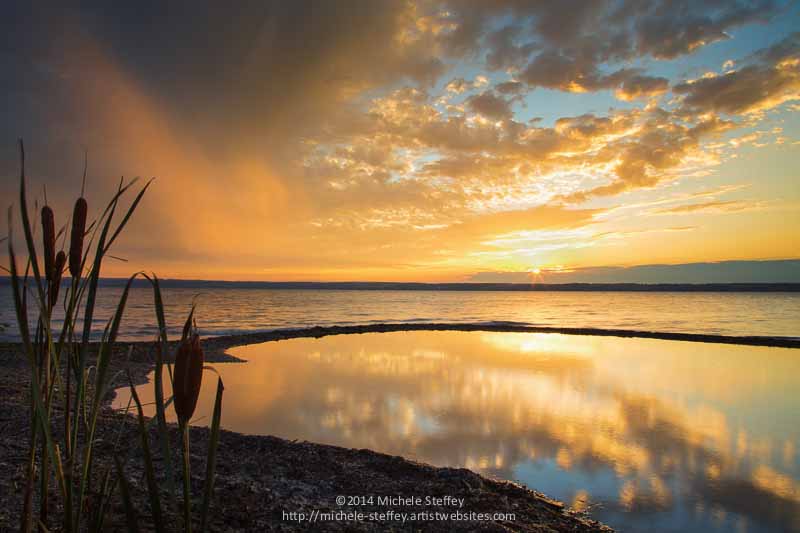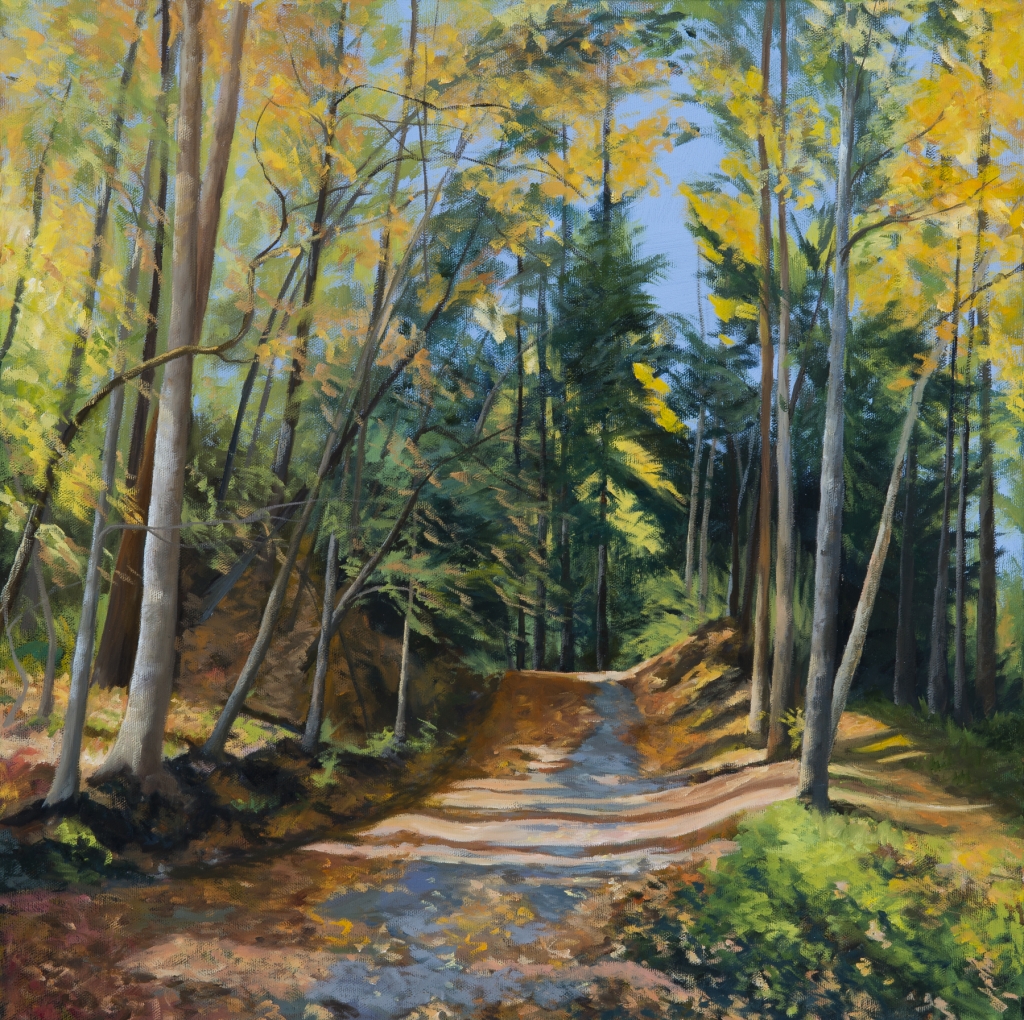 To see more of Michele's work, visit michele-steffey.artistwebsites.com