Art at Triphammer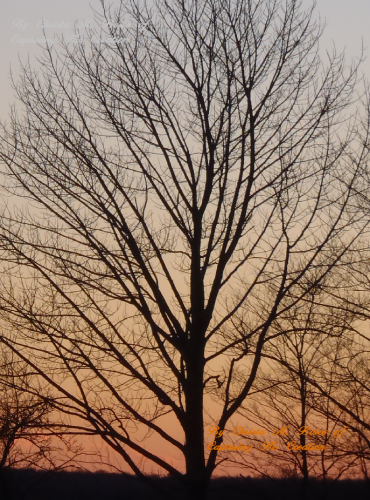 In May of 2010, Christa began to pursue her passion in professional photography
by capturing the beauty of God's Creation and sharing it with others. As the lead photographer for her business, Capturing His Creation, she enjoys being outdoors
in all seasons to find the intricacies of nature that are often overlooked.

This self taught artist attends fairs and festivals with her photography in New
York, New Jersey and Pennsylvania throughout the year, and has been included in many gallery shows in Central New York. Over the winter, her photo of a purple clematis climbing a weathered porch rail, titled "Laura's Love" was selected to be included in The Art of New York, a show hosted by the Arkell Museum and Canajoharie Library. In the recent past, she has also had her work at the Ithaca Artist Market, and in the Community Art Partnership's downtown gallery.

Featured in the Ithaca Bakery gallery this summer are her new canvas works showcasing the landscape of Hawaii, along with other select photos taken here in New York. May you be refreshed and renewed by the summer's beauty and the beauty of the tropics in this display.

Time to update your office or home. All photos are available for purchase.
Please contact her directly at 607-849-7865 to arrange a pick up
time. She can also be liked on Facebook at Capturing His Creation.


*interested in showcasing your art work please contact travis@ithacabakery.com